The time of year has come upon us where we start to think of fun things to do for the holidays and gifts to give. And since most of us are Jack lovers, we're going to have a series of write ups with gift suggestions, items that Jack parents, or really just any dog lover will enjoy.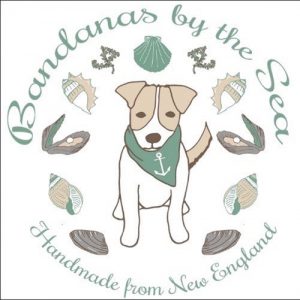 Our first suggestion are seasonal bandanas! One of our adopters has created fabulous bandanas with wonderful motifs; colorful additions to any dog's wardrobe. There's nothing more fun than adding a little spirit and joy with one of these creations. Here's definitely a way to start up a conversation and talk about your dog; AND if your JRT is a rescue, then you can talk about where he came from and how important it is to adopt.
So go out and be festive and reach out to Annemarie about her designs and colors.