It is time to explain to all of our supporters and alumni the reason for JG mom's seemingly dragging her feet on all things rescue. I am sure many applicants are getting frustrated with the length of time it is taking for me to reach out. Many of you have already been approved but are still waiting to be contacted with a possible match.
I first remind you that we are an incredibly small rescue and many approved applicants do not fit the need of the Jack Russells we currently have in rescue. Jacks Galore kind of works backwards, we look for a home that fits the need of a particular Jack, and then find a family to fit them.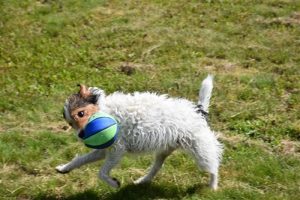 But the main reason for my seemingly dragging my feet is that I have been diagnosed with a congenital health issue which is taking up a lot of my time going to doctors, getting tests, and figuring out how to fix me! The good news is one major health issue diagnosed will, I hope, be "repaired" sometime towards the end of the year requiring specialist surgery. However, the undiagnosed problem, the loss of my voice, has many specialists confused.
One of my main jobs is calling references, your vet, your family, friends and colleagues. We speak with applicants on the phone to get to know you better, and find out what you are looking for in a Jack. We work closely with families wanting to give up a jack offering advice and training to keep the dog in its own home. Lots of phone work.  This requires a voice and by the end of the day, I have none. Because of my congenital health issue, I also have trouble breathing at the end of the day from sheer exhaustion of trying to speak. You have no idea how much effort it takes to speak when your vocal cords do not function at full capacity.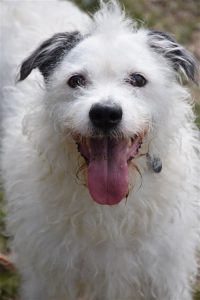 May I remind all of you that even though we like to say there is an endless supply of Jacks in need, we cannot take all of them in, and many that we do have issues of their own. Rescue is a crapshoot, as I like to say.  We never know when someone will contact us to surrender a dog, when a shelter might reach out with a Jack in need, when someone will give us a dog from Craigslist, when will our dogs be adopted, when can we transport, who can we help, and we certainly never know what type of JRTs we have accepted into rescue till we live with them.
We still have many approved applicants going back to February; many of these applicants want to work with us to find the right match so they wait patiently for the right dog to come.  Often times a previous adopter might reach out to adopt yet another JG Jack and of course, there might be a dog for them that they can adopt immediately. Again may I remind you we are very small, we don't always have the right JRT for every applicant, and we work very closely with the dogs that come in so to get to know them in order to find them an appropriate home.
Right now, our priority is the New Jersey jacks, the ones we took in from the puppy mill breeder they shut down. We still have our fabulous Sophie and a couple of seniors we will post soon, in addition to a very scared southern little JRT.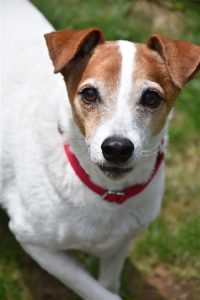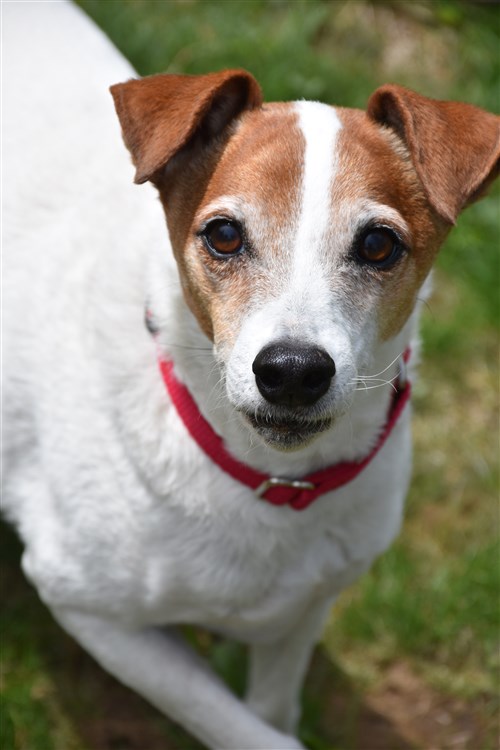 I am sorry for the great homes we lost because we did not have the right dog, and they did not want to wait. I am sorry for all the dogs I could not take in because we were full or did not have time to work with them. However, I am grateful for those of you have adopted from us, for all of you who are patiently waiting for us to match you up and are willing to work with us.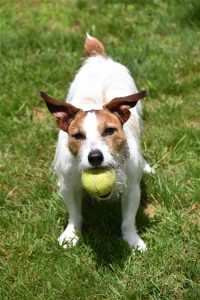 I am also very proud of the work we do, and how we devote 24 hours of our day to the rescue.
I hope that by the end of the year I will be back in full swing again with my health intact. In the meantime, I ask for your patience, your understanding, your willingness to wait once approved and your understanding if I do not have a dog for great homes that are waiting. Thank you