WE DID IT Raised   $40,712 
THANK YOU THANK YOU THANK YOU
We DID it, we raised MORE than we had hoped for – AND our matching gift you all have worked your magic – Jacks Galore can keep doing what we do – saving little jacks that need our help!!
THANK YOU from all the Jacks here at Jacks Galore – WE DID IT!!!!
Donation Thank You Gifts
We have new all cotton T-shirt (donation of $35 or more) and canvas tote bag (donation of $50 or more) so for every donation that exceeds those amounts, you can choose your thank you gift.  If you qualify for a gift it will be sent to you at the end of the fund drive. Please indicate (in the PayPal instructions) if you would like a Tote Bag or a T-Shirt (indicate size for T-shirt). Please do not forget to add your mailing address!!
For donations of $35 or more – Pick a T-Shirt Gift (specify size)
For donations of $50 or more – Pick a Canvas Bag gift (or you can choose a T-shirt if you don't want a tote bag)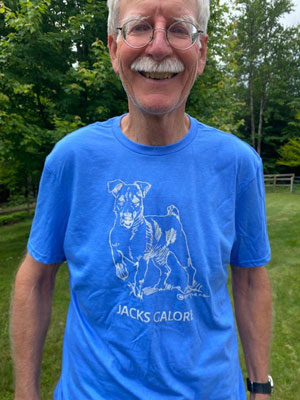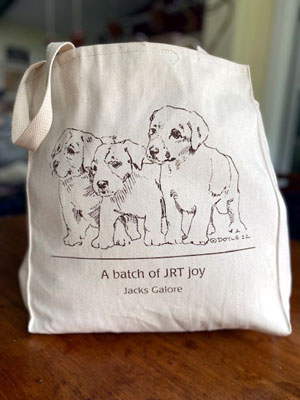 Jack Russell Terrier Lamp Raffle
Everyone who donates has their name placed in our raffle to win a beautiful JRT table lamp donated by one of our board members.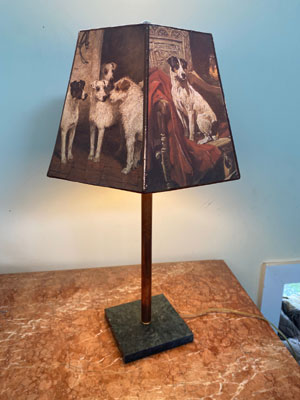 Dog Fleece for First 10 People who Donate $100 (or more)
The first 10 people who donate $100 (one hundred dollars) or more will receive a gorgeous fleece for your pooch made by longtime rescue partner/volunteer Kim, who has made them specially for our fund drive.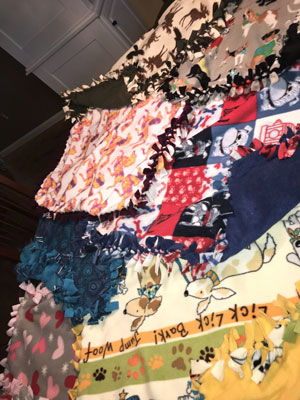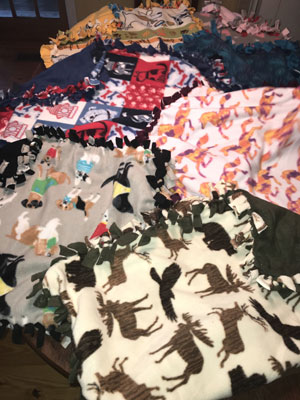 Support for Jacks Galore
Thank you for your continued generosity and tremendous support for the work we do. Vet work has taken a toll on our finances this past year, and now focusing on seniors and dogs in need only makes it more urgent. We know we can make it happen with your help!